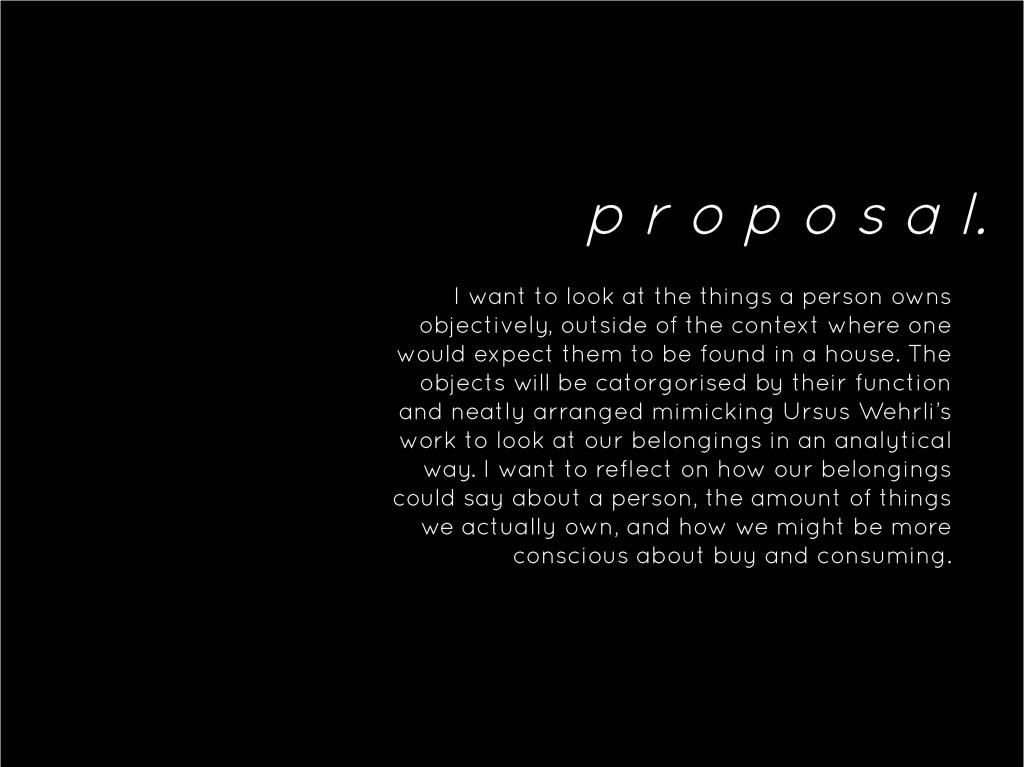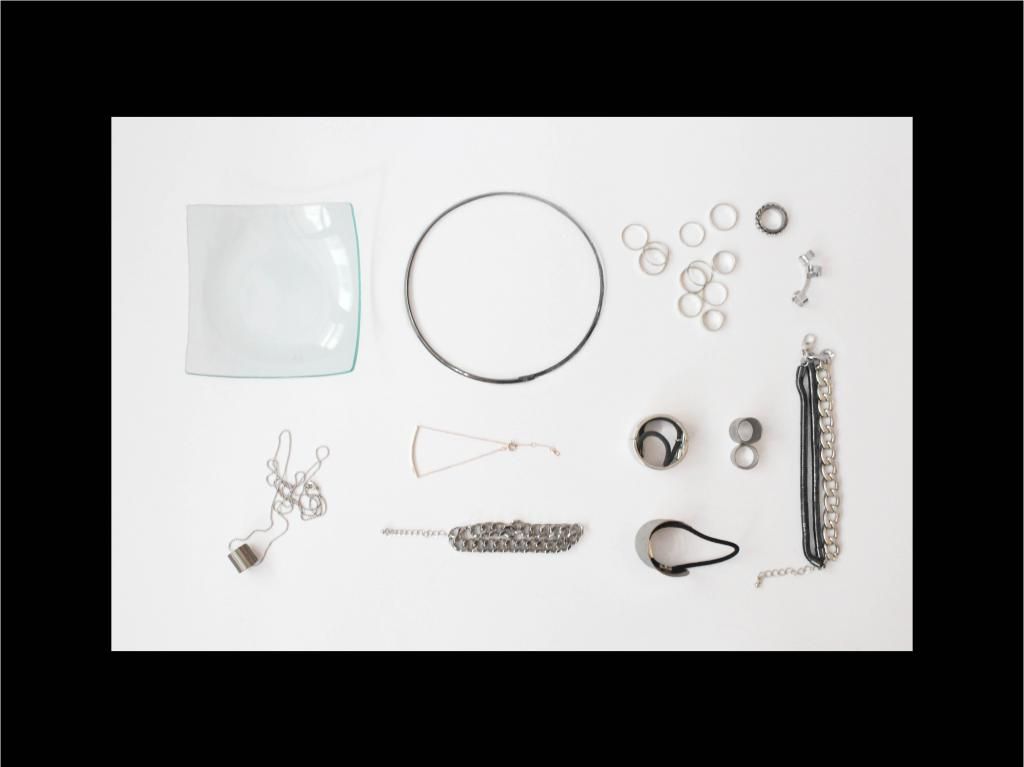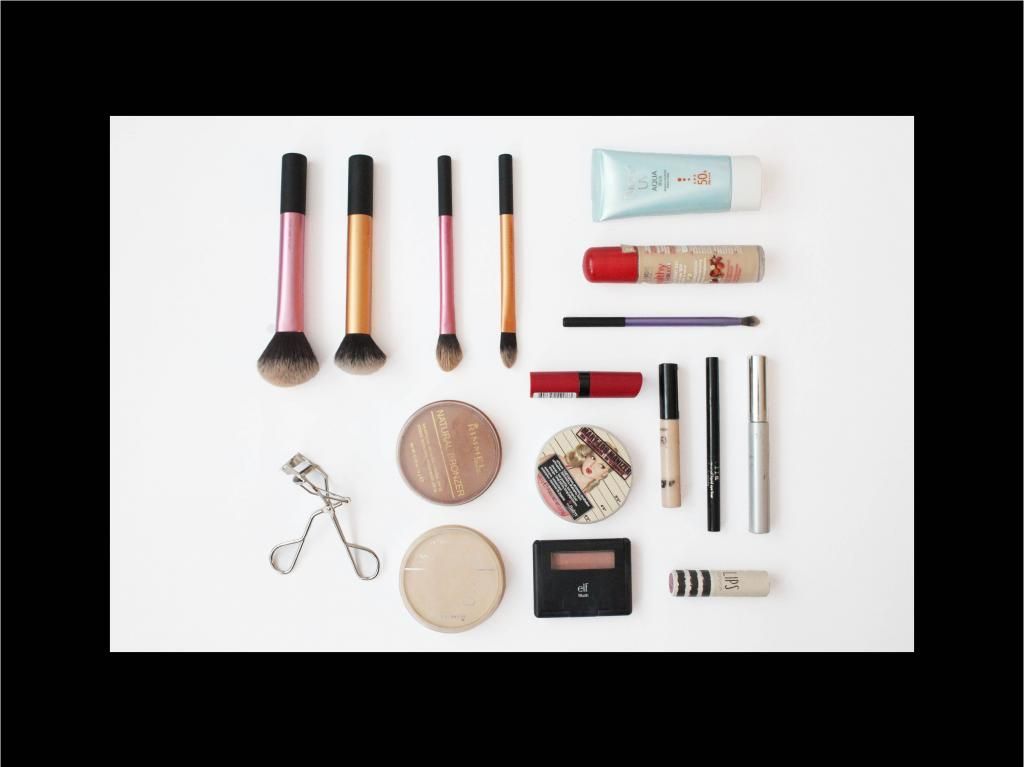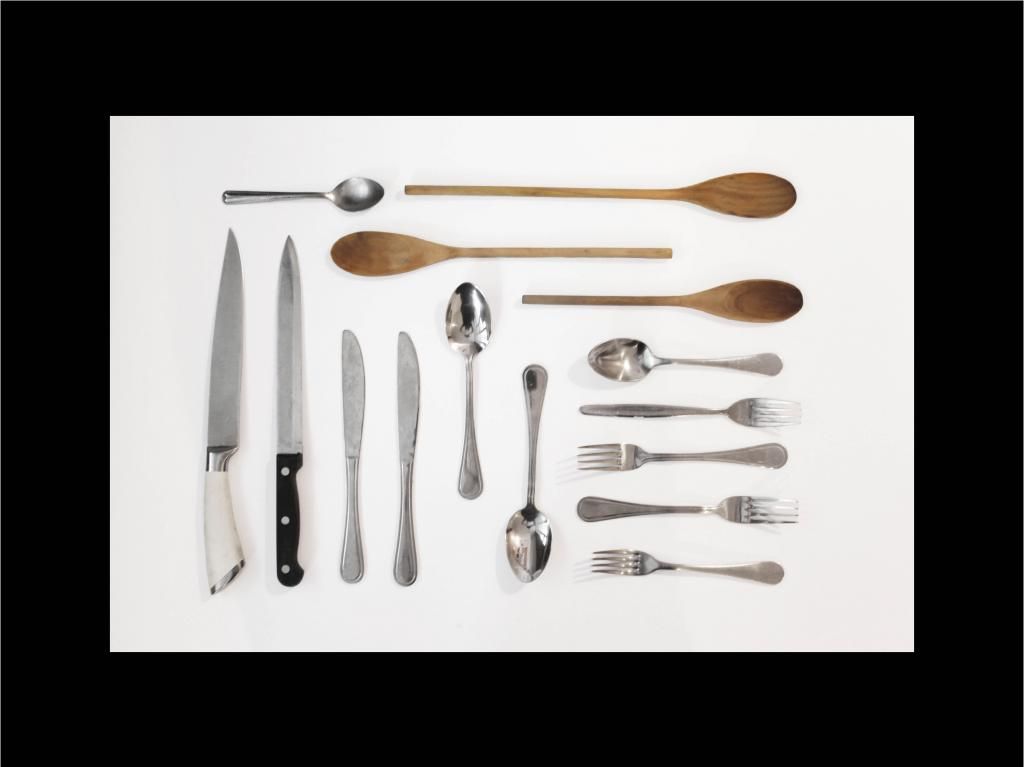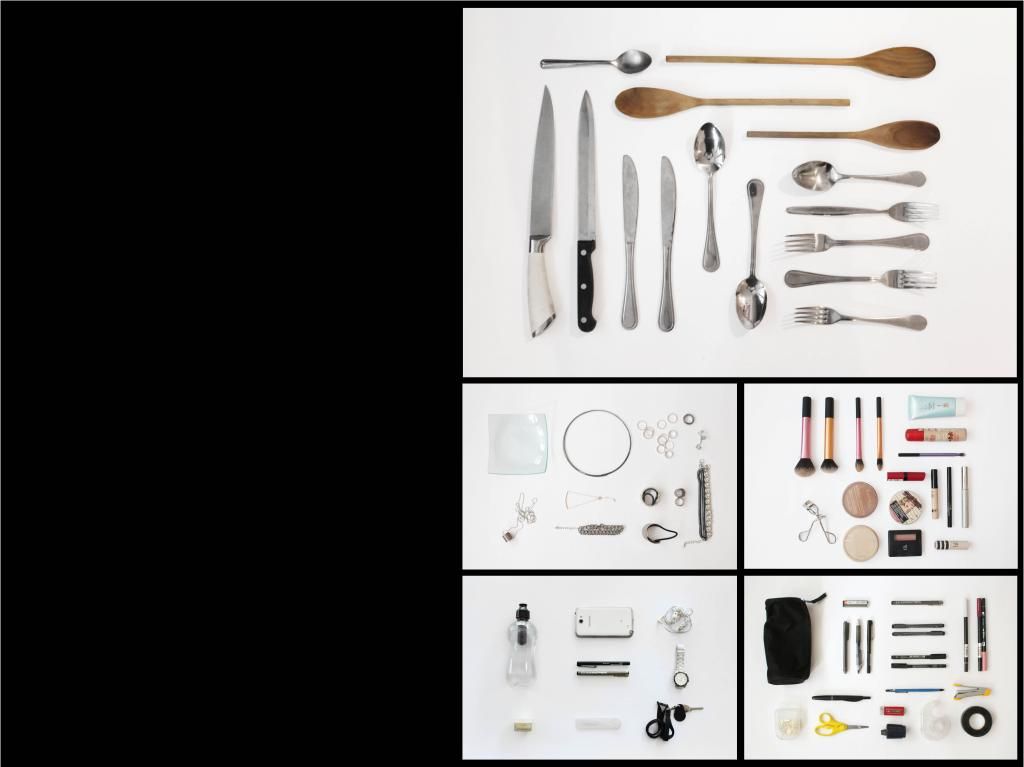 Labels: ccdn244
---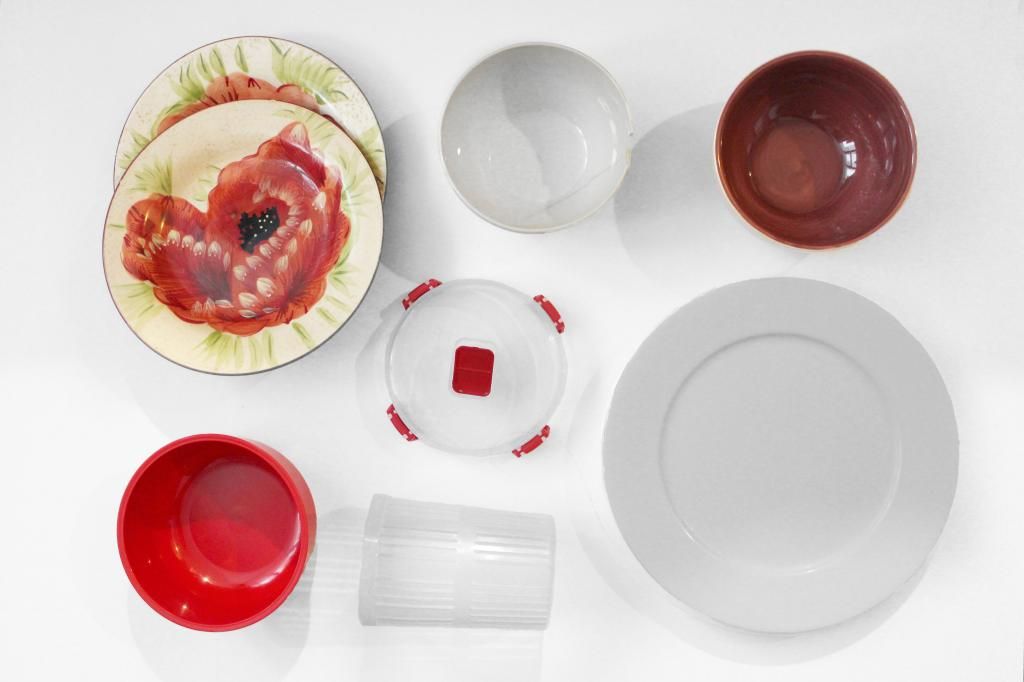 Changed my subject to household items.
---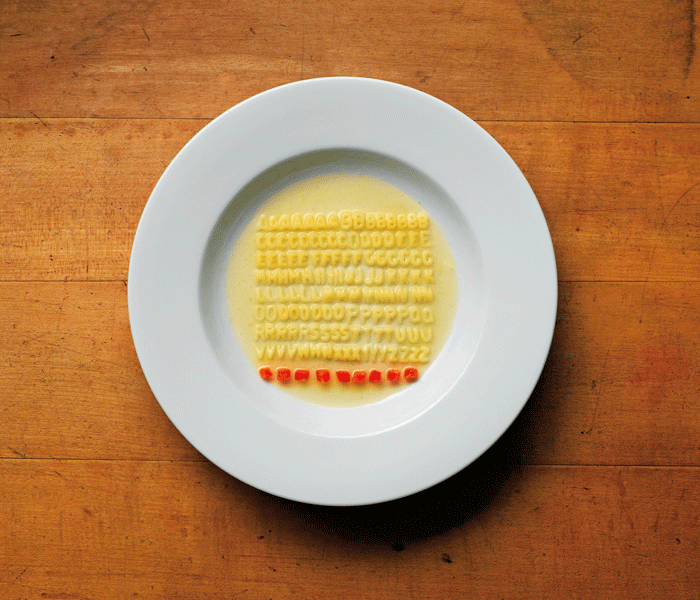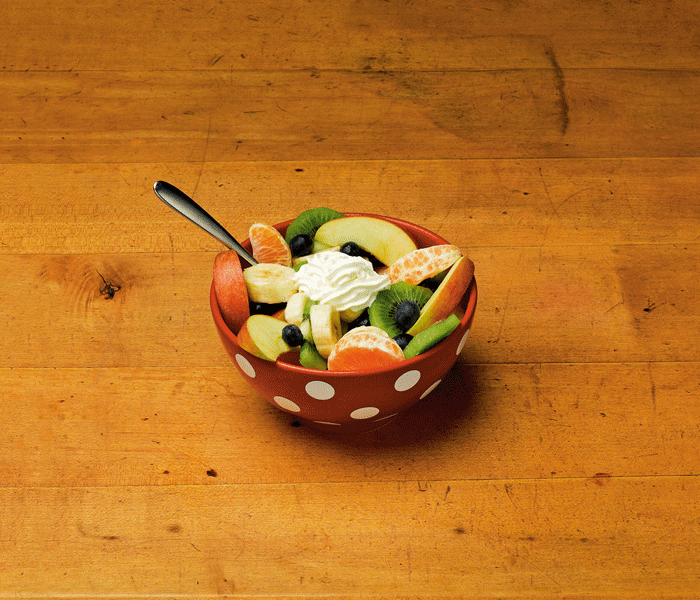 Artist: Ursus Wehrli
Title: The Art of Cleaning Up
Date: 2013
"The modern world can get messy. Fortunately, Swiss artist Ursus Wehrli is a man of obsessive order, as he demonstrates with eye-catching surprise in The Art of Clean Up. Tapping into the desire for organization and the insanity of über-order, Wehrli humorously categorizes everyday objects and situations by color, size, and shape. He arranges alphabet soup into alphabetical order, sorts the night sky by star size, and aligns sunbathers' accoutrements—all captured in bright photographs sure to astonish even the pickiest of neat freaks. "
Gained some inspiration from this series to further inform my own. I want to look into flat laying more items and the idea of sorting and arranging things in a visual manner.
---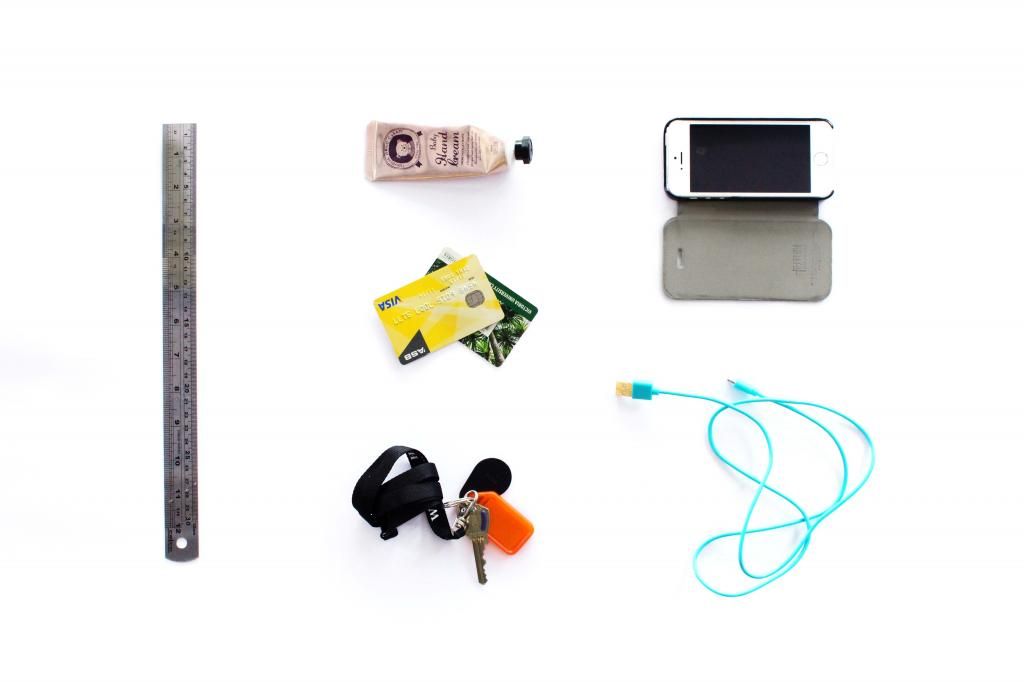 I looked at personal belongings, more specifically items that people have to carry with them whenever they step out of their house. These items were more easily obtainable compared to my previous shoot and it is interesting to look at the similarities and differences in items, and how our belongings are almost like an extension of ourselves and a reflection of our personalities and sensibilities.
I like the idea of flat laying the items because it prompts a more analytical view, however I still feel that there is more to be done or including in the photos themselves to make them more interesting visually.
---
Looked at personal belongings and things people found valuable, but I find that the photos lacked something and it was quite difficult finding people who are willing to bring their precious items for me to take photos of either because they don't live at home where their stuff are located or the items were too precious for them to bring out.
I will be exploring a different theme along the similar vein.
---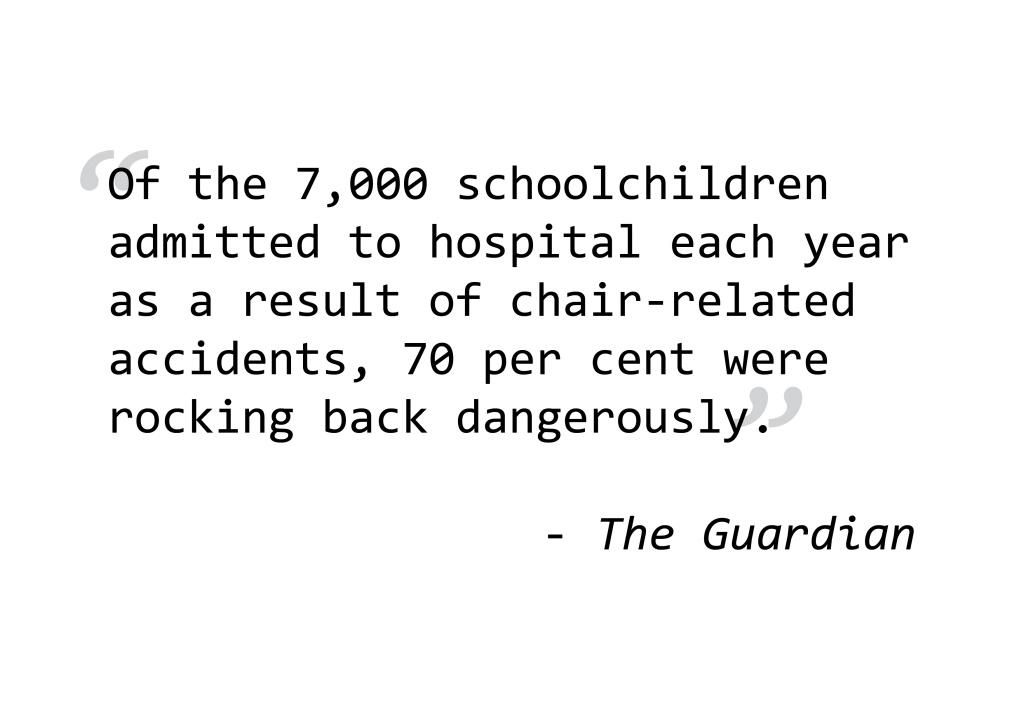 Link to article.
---